Partner with the Video and Audio Experts.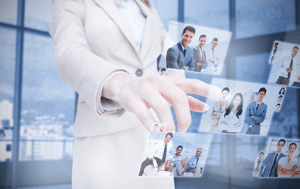 The TVEyes Partner Program offers complete access and search solutions for TV, radio and podcast data and content.
TVEyes makes data easily accessible within your platform by combining industry-leading video search technology and automated speech recognition. We offer premium API solutions to support features such as media monitoring, ad tracking and logo discovery.
TVEyes strives for mutually beneficial relationships that drive toward shared success. Our rich experience with API partners means you'll receive premiere solutions from our broadcast experts.
Save time and increase productivity by integrating customizable broadcast and podcast search into your internal application or commercial product.