Partner with the Broadcast Monitoring Experts.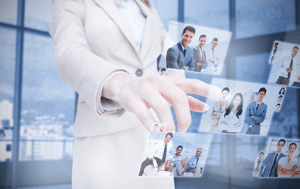 The TVEyes Partner Program offers complete access to TV and radio data and content, best-in-class technologies and search solutions.
Our deep experience with API partners means you'll receive premiere solutions from our broadcast experts. Whether you're a global media monitoring company or an ad monitoring platform, TVEyes strives for mutually beneficial relationships that drive toward shared success.
Our program includes strategic relationships tailored to your needs, including: